Work Honors is an enterprise reward & recognition platform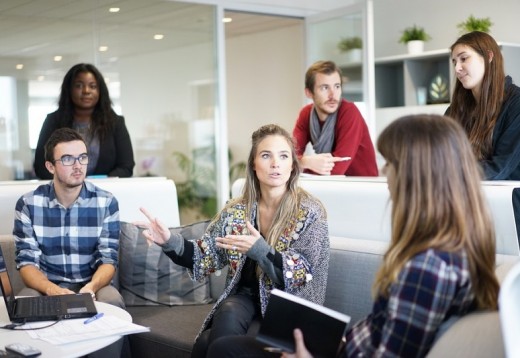 Knowledge Share Award
When it comes to learning and improvement, YOUR BRAND knows that knowledge sharing can be everyone's closest companion. Knowledge sharing takes some of the load off by letting learners with questions find the experts with the answers and you with rewards.
Give your talents more exposure when sharing your knowledge with others, thus giving the people you interact with the opportunity to identify you as a valuable expert.
Sharing your knowledge can help you build your reputation and be rewarded!
Oops!
Use the tools on the left to refine your choices