Work Honors is an enterprise reward & recognition platform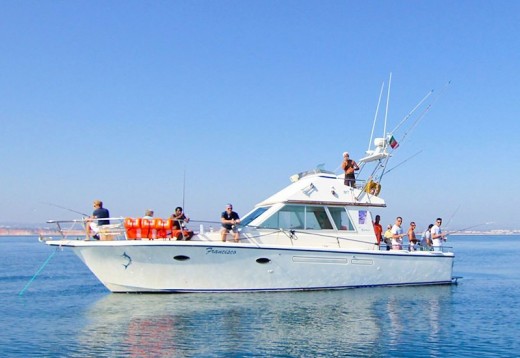 VIP Experiences
Range: 80Points - 10684Points | Experiences: 9
Once in a lifetime experiences with WOW factor. This incredible range of gifts are nothing short of spectacular. For the lucky few who experience these they are truly life-changing and totally unique. Travelling to the edge of space, walking the Sydney Harbour Bridge, swimming with dolphins, driving a Formula 1 car.
Every person desires a little luxury in their lives once in a while, and our exclusive variety of VIP Experiences is certain to suit each taste! Spoil yourself or your loved one to a romantic weekend retreat, relaxing spa day, or adventurous day out! It's an amazing list and it's right here!
Filters
Driving
Ferrari..
Hummer and Limo..
Flying
Flying Lessons..
Aerobatic..
Jet Fighters..
Lifestyle
Dining Out..
Short Breaks..
Perfume Making..
Spa and Beauty
Health & More..
Makeover and Photoshoot..
Themes
Gifts for Him..
Gifts for Couples / Two..