Work Honors is an enterprise reward & recognition platform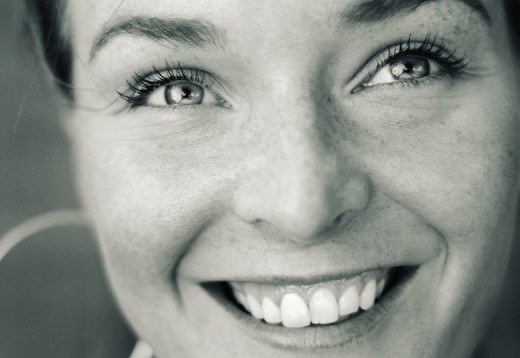 Long Service Awards
Long service awards are one of the most important way to recognise excellent work and Acme makes sure that with our incentives and rewards, you can create incredible memories and special achievements. Traditional gifts of pens, clocks and watches are still offered, yet awards have evolved to include vouchers for travel and experiences.
So, from unforgettable experiences, stay overs and dining, the latest gadgets and leading brand electronics, Work Honors has a wide range of reward choices to treats for you and your home.
Put a shiny spotlight on your great achievements!
Earn Points Through Long Service