Work Honors is an enterprise reward & recognition platform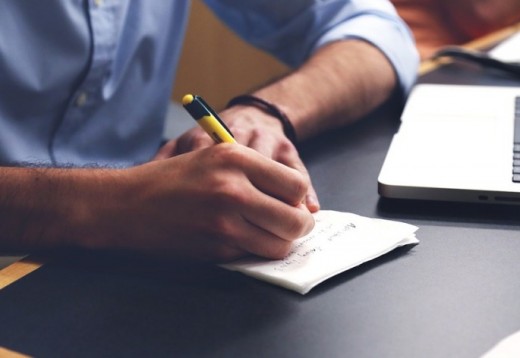 YOUR BRAND Case Study Award
We all know that people like to see examples – to be able to see the context where a solution can really shine. And that's where case studies come in. They tell the story of how a customer got the best out of YOUR BRAND solution and let other customers see how it could work for them too!
Because constant performance improvement is vital for everyone to succeed and with our extensive range of rewards, we make it easy to recognise achievement. You have thousands of reward choices, from unforgettable experiences, stay overs and dining, the latest gadgets and leading brand electronics to treats for you and your home.
Click below to get started!
Oops!
Use the tools on the left to refine your choices