Work Honors is an enterprise reward & recognition platform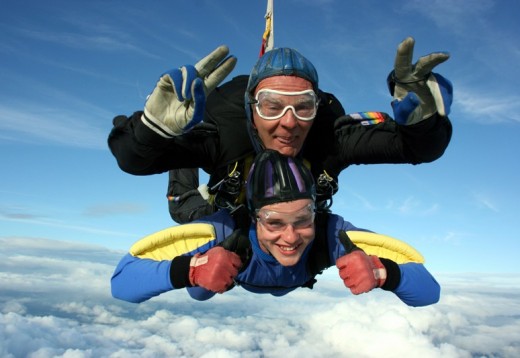 Flying Experiences
Range: 50Points - 1920Points | Experiences: 77
Our flying experiences make perfect gifts for any occasion. Hover in a helicopter, enjoy an awesome hot air balloon flight or go all out and experience a once in a lifetime exhilarating jet fighter flight. Learn to paraglide whilst absorbing the breath-taking views across the countryside, like you have never seen them before!
Each of our experience vouchers is valid for 15 Months and can be personalised with a message. They are be delivered to your inbox instantly or posted out to you on the same day.
Our flying experiences are sure to provide unforgettable memories. Observe the world from a unique perspective!
Filters
Flying
Flying Lessons..
Helicopter..
Skydiving & Parachuti.....
Hot Air Ballooning..
Glider..
Microlight..
Aerobatic..
Flight Simulation..
Themes
Gifts for Her..
Gifts for Him..
Gifts for Couples / Two..
Gifts for Mum..
Gifts for Dad..